Branding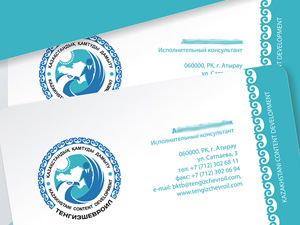 In the modern conditions of market it's too easy to get lost among the competitors. The only way to survive is to stand out of the pack. Development of company's brand is one of the effective tools to achieve success. Brand should lead to good company image; it is also to get high advertisement effect, and to encourage company's reputation on the market and its credibility among consumers and partners.
We invent the logo conception, color layout, style and offer a few conceptual variants. You will only have to choose the best one, thereafter we start the improvement.
Upon completion of the work, you get all source materials ready for the press.
Optionally, you can order Style Guide.
Style Guide is a short instruction on logo usage
The prices on logo and corporate identity development depend on customer preference and volume of work. All these conditions are in the agreement of logo and corporate identity development.
THE EXAMPLES OF CORPORATE IDENTITIES DEVELOPED IN OUR COMPANY: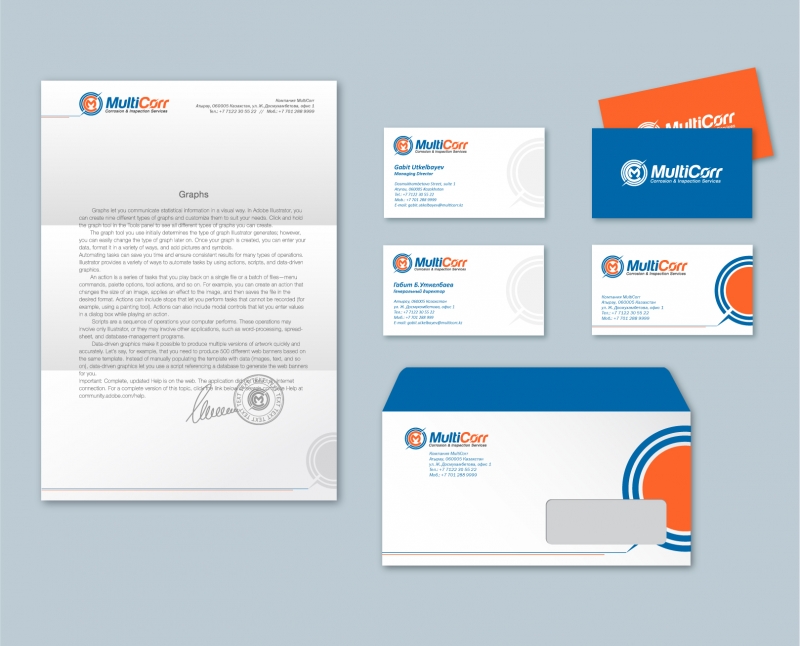 Logotype development and corporate identity for the company MultiCorr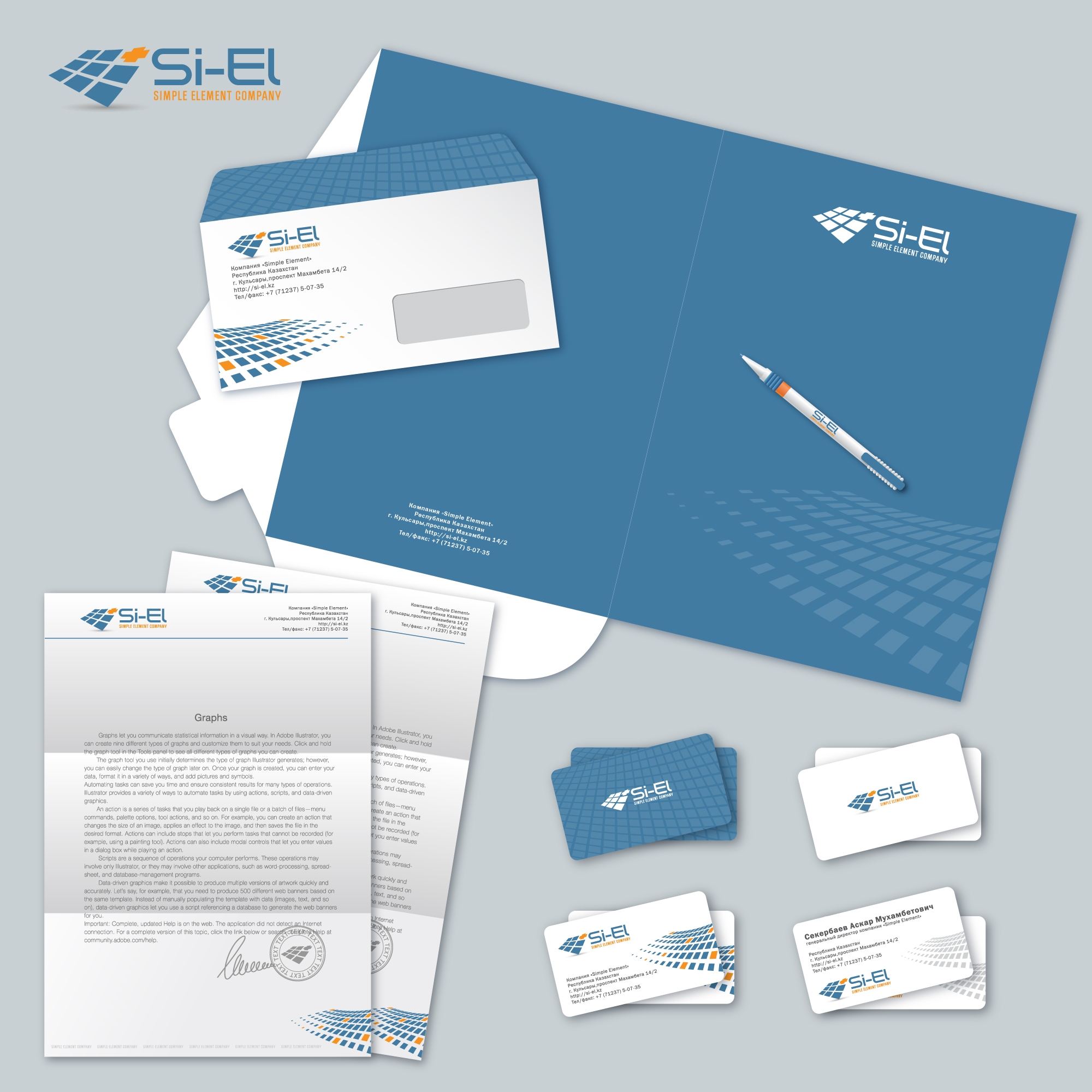 Logo development and corporate identity for TheSiEl
And other projects, which you will find in our portfolio…