Portfolio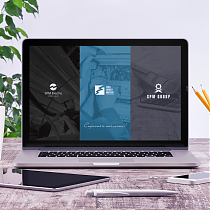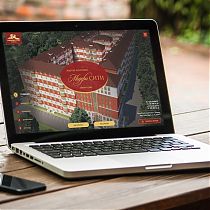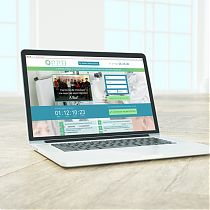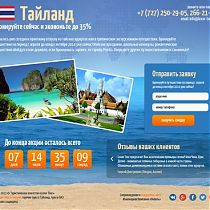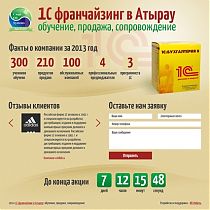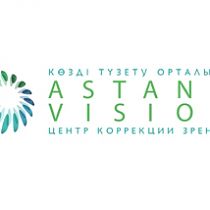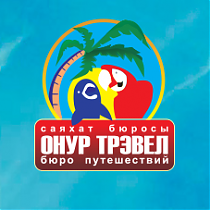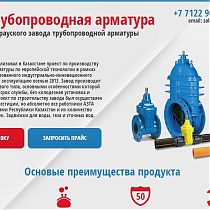 We provide services in many areas and do it with a soul and a lot of knowledge and experience!
Our happy customers say about this.
Feedback from our customers
Do you still doubt the choice of the Contractor?
Leave the request right now, and we promise that we will make you the best offer!
Напишите нам:
sales@iknobel.kz
astana@iknobel.kz
Или звоните: